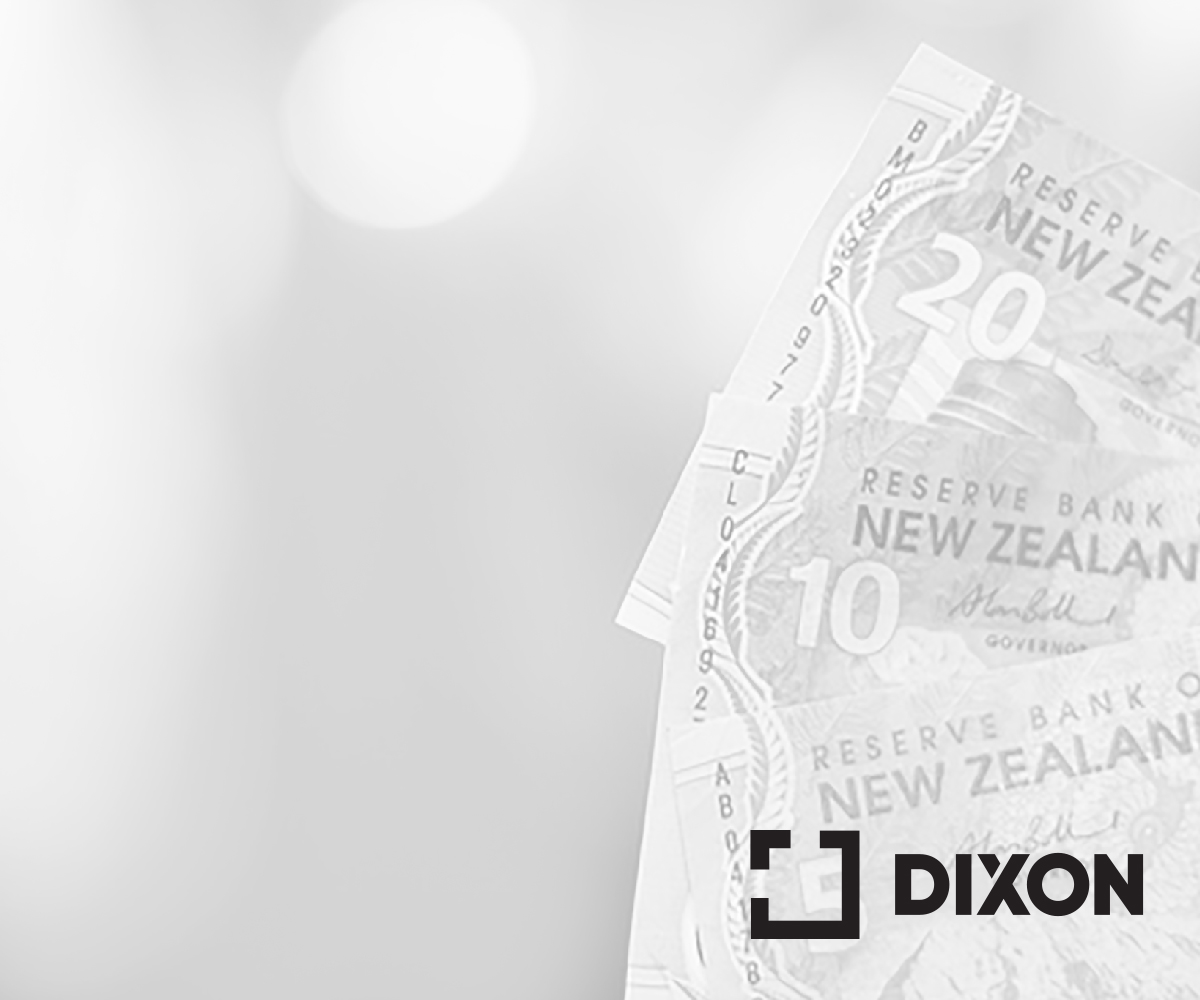 01 Jun

How To Get A Mortgage After Covid-19
Getting a Mortgage Post Covid-19!
We live in a very different financial world compared to a few  months ago and the banks have had to make some serious changes to the way they assess a mortgage application result.
While every second news article is about how different banks are competing with each other and dropping their fixed interest rates and LVR decreases. This is all well and good but the main obstacle everyone is still going to have is actually servicing a loan and this has become even harder post Covid-19.
The most obvious change is how banks asses income. Previously for a salaried employer evidence of your last 2-3 payslips would have been enough to prove your income. However banks are now having to assess the likelihood of you being employed in the future. There is also a lot more focus on what type of industry you are working in and whether or not your employer has enough work to keep you working at full capacity.
An example is the tourism sector – banks will find it very hard for them to be comfortable to lend to anyone in this industry at the moment.
Employees who rely heavily on commission or bonuses will have to prove that they are likely to continue receiving these otherwise the banks may only take into consideration your base salary.
Another change that some banks have made is the ability to use income from flatmates to help service the loan. Banks had previously been quite open to viewing income from boarders on lending applications but at least two banks have changed their policy for boarder income recently. One has completely removed the ability to use the income to help pay the mortgage. Neither has limited the income to just one flatmate, no matter how many rooms you have available in your house. The banks want to know that your own income is enough to cover the mortgage without having to rely on others.
As mentioned we are seeing record breaking interest rates with 1 year fixed rates as low as 2.65%!! What hasn't changed though is the way banks calculate how much mortgage you can afford to service. Most banks have a standard servicing "test rate" of 7% or greater!
So lets do some calculations based on a $500k mortgage. If you were to fix for 1 year @ 2.65% this would cost roughly $2015 a month. Using the banks test rate you this will cost you $3,327 per month. That's a whopping $1312 difference.
This is extremely frustrating for home buyers who know they can afford the lending but banks more so at this time have to make sure that they are lending wisely.
I do think that the banks will have to look at lowering this rate shortly as the gap between real interest rates and test rates is becoming great and greater but at the moment plus with the extra covid-19 income hurdles its more important to talk to a knowledgeable adviser to be able to help you reach your goals!
Its not all doom and gloom though as there are alternative non- bank lending options with great interest rates and reduced "test rates" of around 6%.
For some industries proving their income is back on track Pre Covid-19 can be a simple matter such as contractors showing renewed contracts, employees showing written letters from their employees stating their work and hours and are not affected by Covid-19.
Now more than ever its most beneficial to speak to a mortgage adviser who can put you in the right direction so you are enjoying these low interest rates and reduced LVRS!
For more information contact Jonny today!