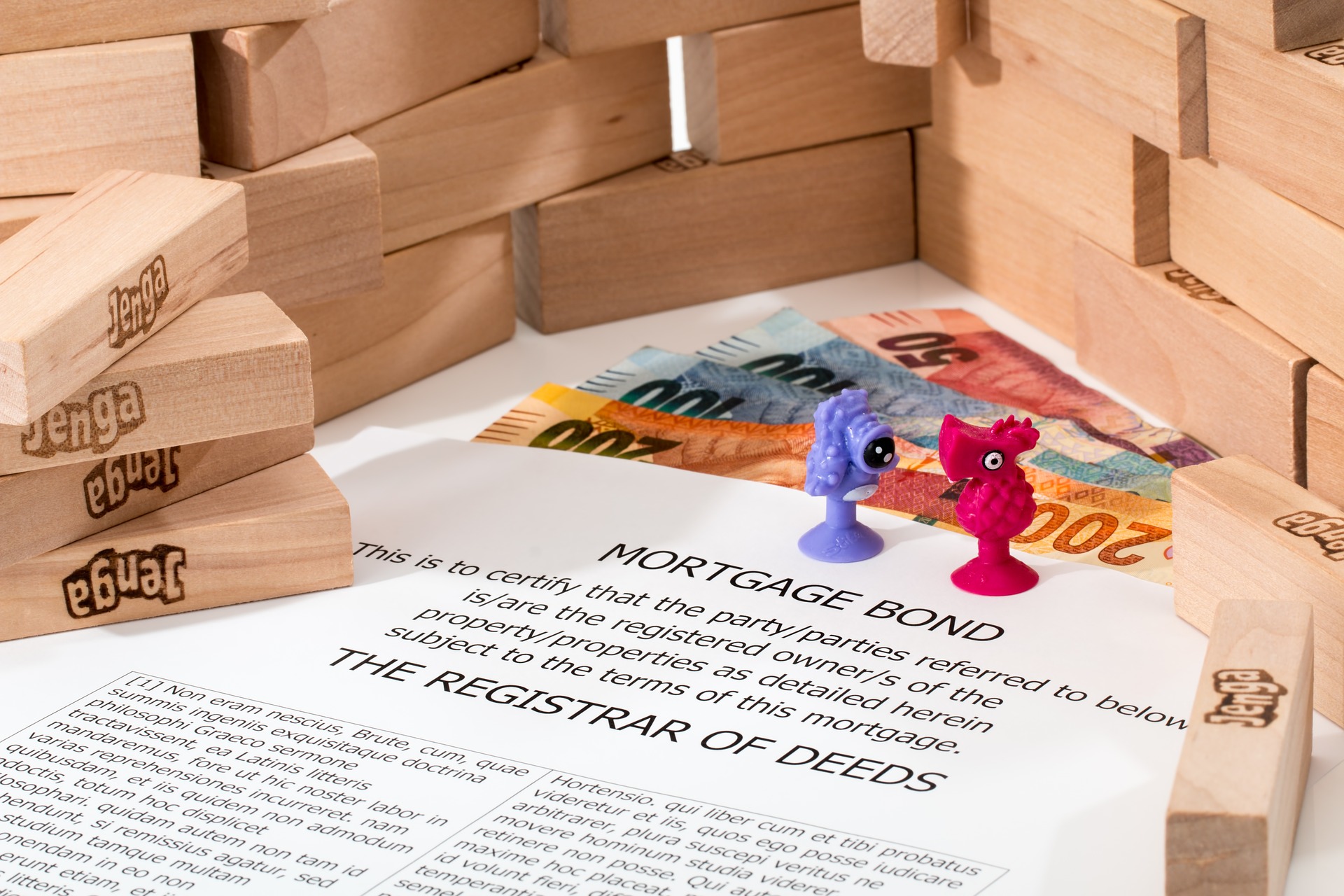 07 Aug

NZ Mortgage Market Analysis, Insights & Advice August 2020
NZ Mortgage Market Analysis, Insights & Advice August 2020
Interest Rates
Interest rates continued to fall slightly, with the 1 and 2 year fixed rates being the most popular. It Is hard to see interest rates increasing anytime soon so many clients are wanting to fix for 1 year and then look to fix for a longer length of time once that year is up.
Non- bank floating interest rates from 3.49% is also very appealing for investors.
First Home buyers
We have seen first home buyers flood the market in the last couple of months. First home buyers took a bigger share of new mortgages than property investors in June/July, Reserve bank figures showed, for the first time since it started keeping track in 2013. There simply is not enough listings compared to the demand for property.
Investors are also starting to get back into the market.  Town house development has been very popular for investors as they are seen as low maintenance and providing a better return then what you are currently receiving in interest form the bank.
Servicing
ANZ have just announced a decrease in their test servicing rate for lending from 6.65% to 5.8%. This is a great sign and it will be interesting to see which other banks will follow suit. Even though Interest rates are at a record low the banks servicing criteria has remained unchanged – creating an ever growing gap between actual interest rates and the banks servicing rates for lending.
This decrease in the test rate will allow more clients to be able to service a loan and get approval. For example based on a $400k mortgage the different between the 6.65% test rate to the now 5.8%  rate improves serviceability by $210 Per month.
New Tenancy Law
New tenancy law to strengthen renters rights is expected to be pushed through parliament under urgency this week. The legislation proposes to make tenancies more secure for renters, limit rent increases, allow tenants to make changes to their environment and more. The most significant change would see so-called no cause evictions disappear. At the moment landlords can give a 90-day eviction notice to tenants on open ended tenancies without stating why.
Under the new law, the landlord would have to apply to the tenancy tribunal with three examples over three months of bad behaviour. This will make it hard for landlords to look out for the peace and enjoyment of neighbours, especially in multi-unit situations. As well as the introduction of healthy homes next year this will be very interesting to see Landlords response to this.
If you had previously been declined due to servicing or would like to have a chat about what you maybe able to afford please get in touch!