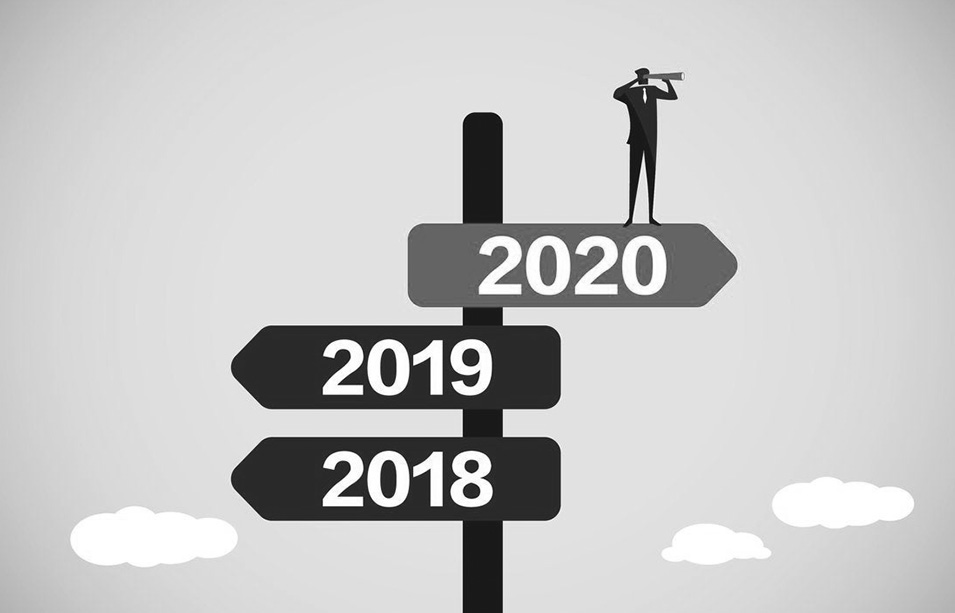 19 Mar

Property Market Overview for 2020

Across New Zealand

Our view is that the wider New Zealand market will lift, especially in provincial areas that have been generally left behind – principally because of low interest rates making loans more affordable, shortages of affordable housing, and property investors chasing yield.

Auckland

Auckland has finally warmed up. The level of activity we are seeing is simply what happens when a market thaws. Homebuyers are more confident about the future and getting on with their lives. House prices were falling during 2019, but that decrease has largely come to a halt. I don't expect to see house prices increase in Auckland, rather prices won't fall.

Turnover in Auckland is back to what might be considered 'normal'. It's not hot but it is a lot higher than real estate agents have become used to. We are seeing more auctions being brought forward.

Developers are getting much better at building the right homes. We are seeing a lot more entry-level housing around the $600,000 mark and a lot more new-builds around $800,000 for more established first homebuyers. With very low interest rates, and the success of KiwiSaver, these are achievable.

Christchurch

Add information here:
Mortgage Rates
Mortgage rates will stay low. We don't expect to see any change to interest rates. If anything, it is conceivable to see interest rates falling if the economic impact of coronavirus got serious. It's a safe bet to fix for one or two years.
Although the housing market has warmed up and prices might increase at a New Zealand level, we wouldn't expect to see that push mortgage rates up. The Reserve Bank will be comfortable to wait this out given other tools like increasing bank capital, LVR restrictions, and Government policy settings like the foreign buyer ban.