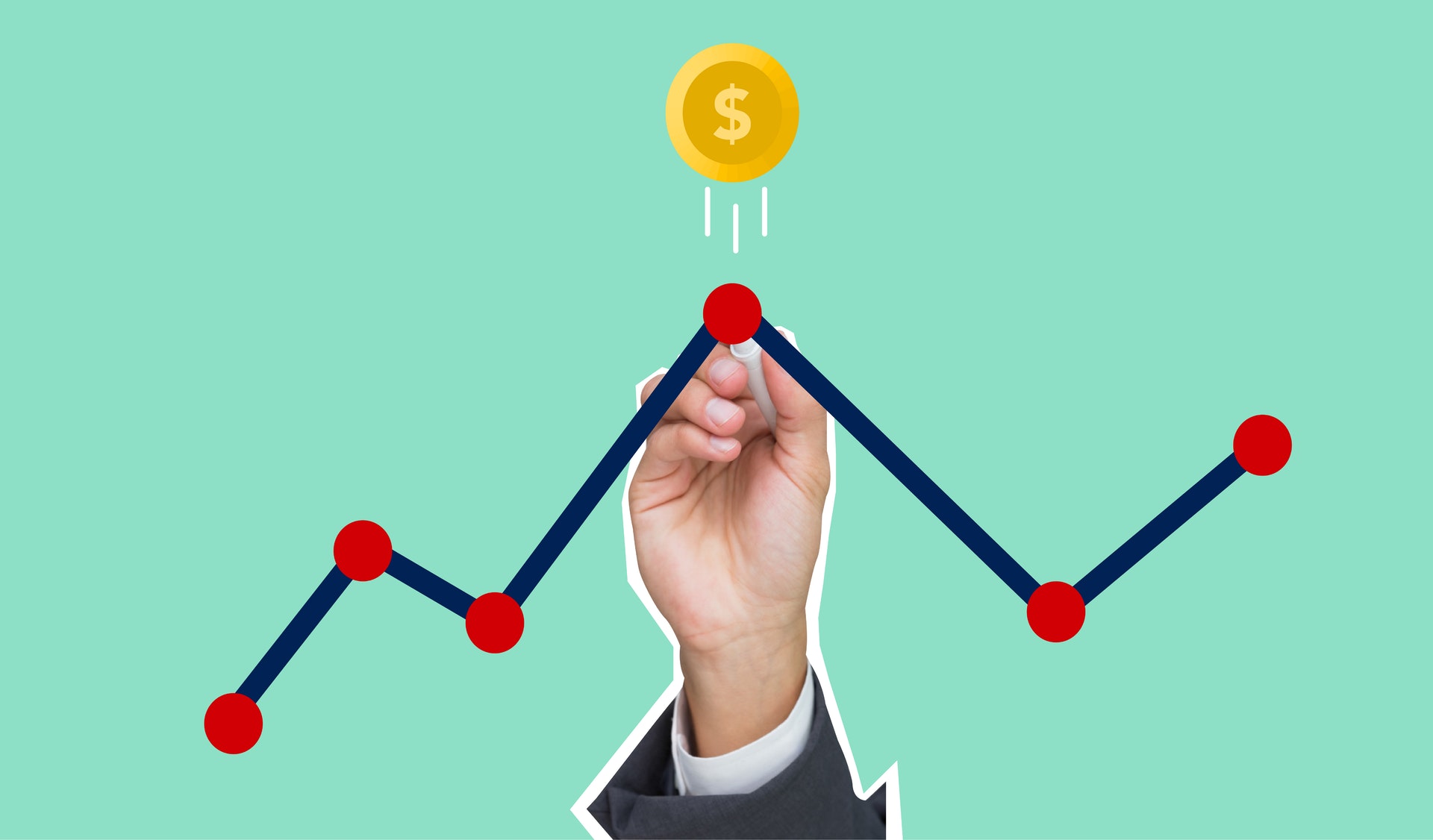 15 Feb

Reserve Bank Reinstating LVR Restrictions To Pre Covid-19 Levels
Reserve Bank Reinstating LVR Restrictions To Pre Covid-19 Levels
The hot topic at the moment is the recent publication of the Reserve bank reinstating LVR restrictions to pre covid-19 levels. We are going to discuss what these actually mean for both homeowners and investors and how these changes may affect the property market.
Changes
From May 01, LVR Restrictions for owner-occupiers will remain at a maximum of 20% of new lending at LVRS above 80%. Meanwhile, LVR restrictions for investors will be further to a maximum of 5% of new lending at LVRs above 60%.
What this actually means: Investors are going to need a minimum of 40% deposit to purchase any new investment property from 1 May. However as of this week all of the main banks have already introduced the minimum 40% deposit needed for any new applications.
Home owners are going to need a minimum of 20% deposit to purchase with an exception of 20% of lending being allowed to have less than 20% deposit. Not including those that qualify for the First Home Loan scheme who can purchase their first home for as little as 5% deposit if they meet all of the requirements.
Effect on Investors: The amount of deposit needed is essentially doubling for example if an investor is wanting to purchase an investment property worth $1million the amount of deposit needed has doubled from $200,000 to $400,000. This may sound like a lot but for property investors or homeowners who have owned property prior to Covid they would have been enjoying the huge capital growth from the biggest boom in NZ property history over the last 6 months.
A lot of regions in NZ are actually going up 20% in value per annum at the moment, so for the last 6 months they would have enjoyed 10% growth in there portfolio. If had $2million worth of property then their portfolio would be worth $2.2m. That is an increase of $200,000 which is the extra deposit needed to pay a 40% deposit instead of a 20% deposit.
A lot of people are actually unaware how much their properties are worth as they have not had valuations lately and are just using  desktop appraisals. So one way for investors who are wanting to purchase further properties would be to order registered valuations – be careful as each bank has their own panel, I suggest getting in touch with your mortgage adviser to discuss.
Non- bank lenders such as Resimac or select are going to become more and more favourable for investors as they are likely to be unaffected by these changes and will still only require a 20% deposit.
The other alternative for investors is to purchase new buildings as new builds are exempt from the Reserve Bank LVR Restrictions and which will mean a smaller amount of deposit needed.
Effect On Homeowners: The re-introduction of LVRs are meant to deter property investors but in my opinion I think it will have more affect to home buyers than it does investors. Post Covid homeowners were easily able to purchase homes with as little as 10% deposit.
They now essentially have to come up with double the amount of deposit. Depending on how long it takes homeowners to come up with the further 10% deposit and if the property market continues to increase at the rate it has been then it could become harder for first home buyers.
However the government has also said that they are planning on introducing further policies to help first home buyers so watch this space.
Overall I think that the Reserve bank have done the right thing by reintroducing the LVR levels however whether it has much effect on cooling down the market or not we will see. I expect it to be very busy over the next few months with homeowners and investors rushing to find property using their existing pre approvals.